About Us
We love what we do
See 360 Degrees is a team of two photographers Barry and Andrew. We are a Melbourne based photo studio specialising in product photography for website, catalogue and marketing. We provide a full range of photography for small business including 360° product presentations for websites. Our work is both high quality and cost effective leading to a high return on investment for our clients.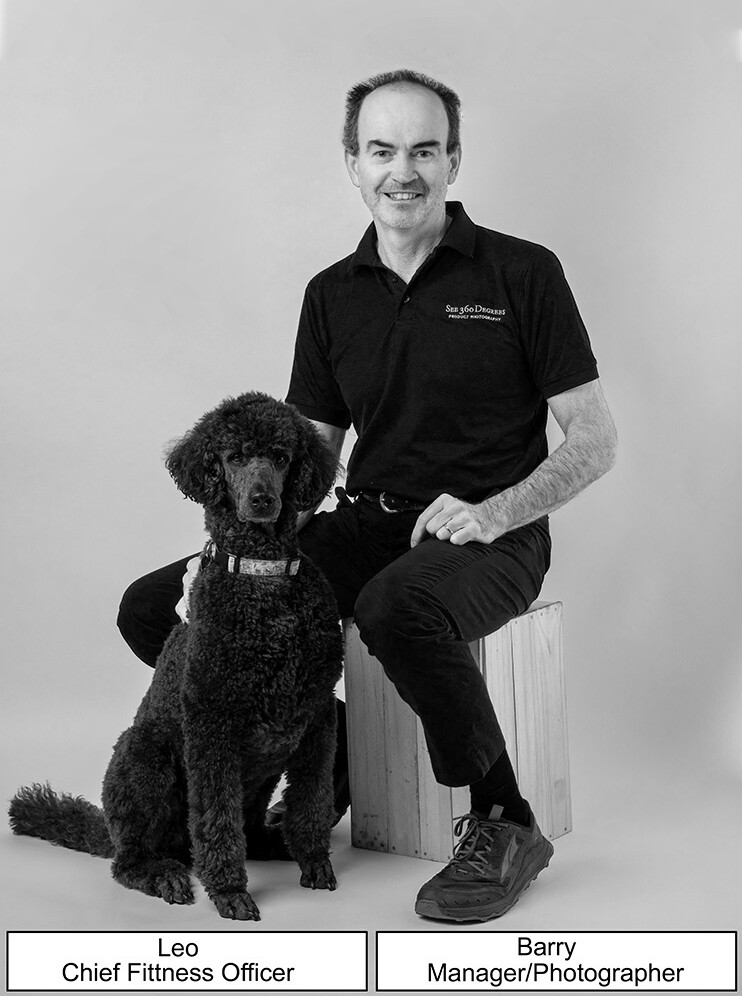 About Barry
I started my love of photography at the age of 23 while traveling across South East Asia with a small camera. I ended up in India traveling for a month with a Canadian professional photographer, who taught me much about the technical aspect of photography and how to see things in shadow and light – my photography journey had begun.
I've been a photographer for 25 years, starting with a successful wedding and portrait studio in Cairns far North Queensland gaining the status as a wedding photography master. I started See 360 Degrees in Melbourne in 2011 moving down to Melbourne with my wife and 3 kids so that my eldest daughter could attend VACSS school of music. I saw a gap in the Melbourne market to cater for small businesses looking to outsource their photography to a trusted and reliable company, I've been working with some of my clients for over 8 years now and I enjoy working with businesses to help achieve their goals and help them succeed.
About Andrew
As a young child growing up I travelled through and saw much of Australia with my family, much more than the average child my age and more than most people will in their whole lifetime.
These holidays and road trips are where I first began to explore photography, borrowing the family camera to take my own photographs of the vast, unending and remote landscapes, places and creatures that I passed through, stopped at and came across along the way. But, all good things come to an end though and at the end of any particular holiday, it was back home to Melbourne.
Eventually, I received my own point-and-shoot camera as a gift. A few years later, in the final few years of high school, I made the decision to take up photography as a subject.
As time passed, I became more and more immersed in all things photography and saved up for my very first DSLR, there was no going back!
In 2014 I took the opportunity to continue my photography studies at RMIT for another two years where I completed Certificate IV and then the Diploma of Photo Imaging. These two courses covered many aspects and genres of photography.
All-up, photography has been a part of my life for just over 10 years so far.
Working Together
We work with small, medium, and large businesses in mainly Melbourne to help improve their product imagery.
Simple Goals
Our images will help improve your sales, reduce your returns and help your business on its way to a successful future.
Experience
Over experience, shooting over 100,000 products and serving 1,000s of happy customers
Trusted
Not everyone has the time and money to set up their own in-house photography department, that's why more and more companies outsource their photography services. That's where we come in. We provide stunning high end ecommerce photography services at extremely competitive prices.
We provide a wide variation of product photography to clients across Australia. We have a large regular and constantly growing client base because we supply them with incredible images at prices that fit their budgets.
Make sure your customers get the best first impression of your products with our quality product photography.
Click here to see some of our reviews